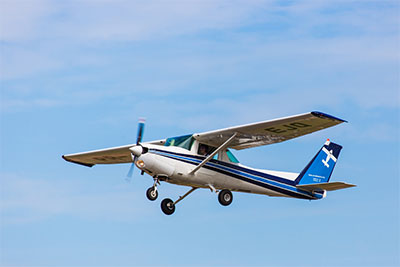 If you have a CESSNA or PIPER which falls under the scope of approval of our service organization, we will be glad to help you!
We offer complex services for CESSNA 150,152,172,182 and PIPER 28, 38 of the highest level in Europe.
We perform regular aircraft maintenance, ongoing repairs, implementation of newsletters, airworthiness instructions (AD), small repairs, and structural inspections.
We have the approval PART 145 to perform the "base and line maintenance" of the aircraft according to the available certificate with the number PL.145.037
Our technical staff has several years of experience in providing services for the o.g. Aircraft. Thanks to the professionalism of our mechanics the operational reliability of the aircraft handed over to us for maintenance, is ensured.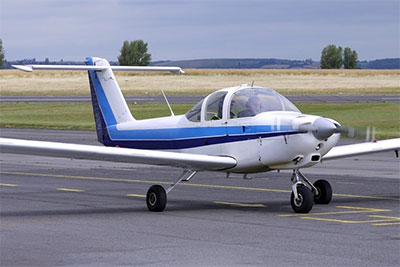 If you cannot get to our workshop, we can go to you. We offer you the Mobile Service Center (MOB), which allows us to perform a complete service from any CESSNA or PIPER.
Do you feel that the electronics in your aircraft no longer meet your expectations? We are happy to help you modernize them. We cooperate with our design department to develop the adaptation of the aeronautics, to meet your expectations and comply with all air traffic legislation.
The location of our service center, at a field flight and the airport provides the possibility to perform servicing on different aircraft types.